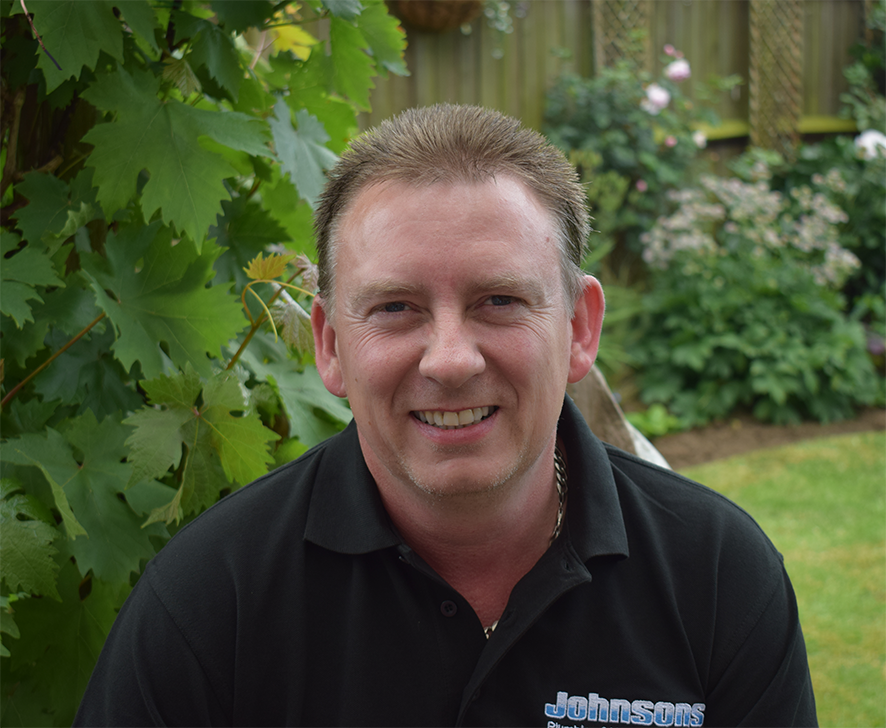 THE BOSS
Greg Johnson he is the leader of the pack. 
After leaving school, Greg put himself through a 4 year course and achieved his City & Guilds in plumbing. His first job was with the Gas Board and the following 3 years he served as an apprentice studying his Advanced Plumbing, Technical Plumbing and Gas until he became a fully qualified Gas Engineer. He stayed with the Gas Board for the next 8 years. 
Greg came to a point in his life and made the decision to start up on his own. Which leads us to where we are today.
---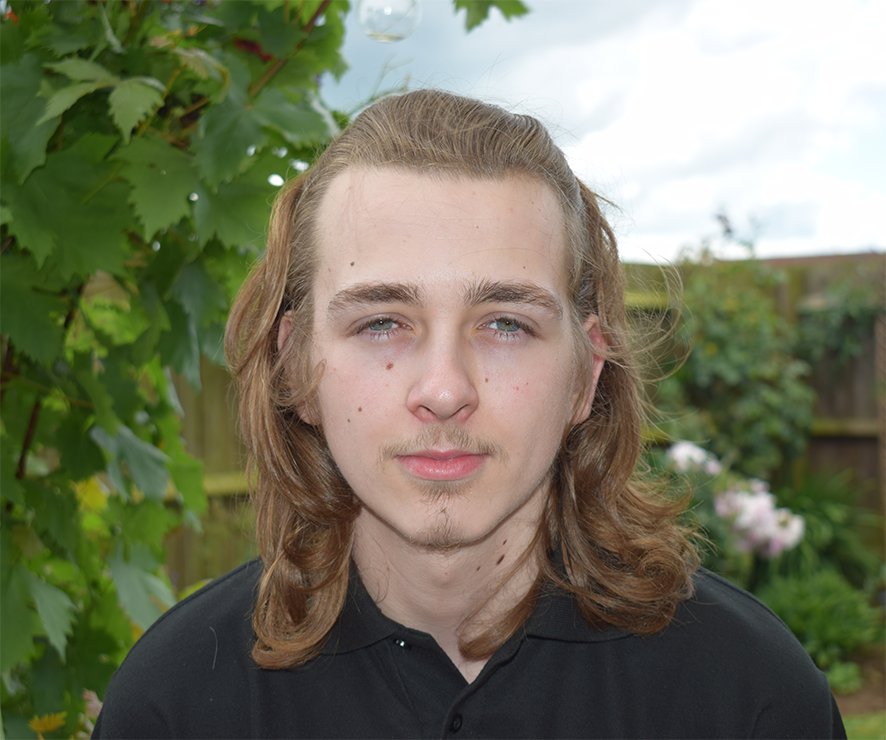 Sonny Johnson, Greg's son, Apprentice and almost a fully qualified Gas Safe Engineer.
Sonny is following in his fathers footsteps and has been working and learning on the job since he left school. He has already done a 3 year course and gained his qualifications in plumbing. At present he is attending Moulton College doing the ACS Gas Training and Assessment course and by November he will be a fully qualified Gas Engineer.
---
---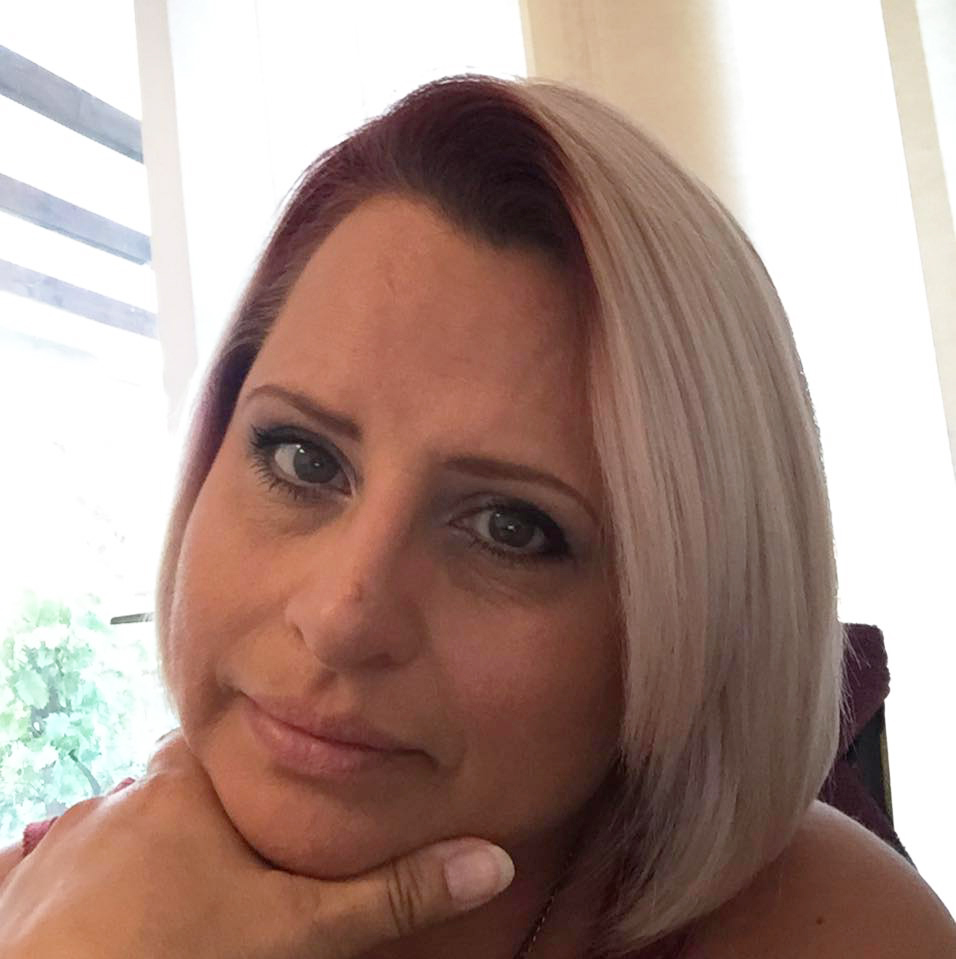 Tess Cowley also started in January this year.Tess is Greg's fiance and is a fully qualified Graphic Designer with 39 years of experience.
For the past 12 years she has worked for the warm air heating company Johnson & Starley Ltd as their Graphic Designer & Publications Organiser. Then in December 2016, Greg asked her to join the business and hand in her notice to run the office as the company was at a point where it needed to expand.
---
Pam Smith. Pam is Greg's sister.
She has over 15 years' experience in office administration and office management and joined us in June 2017. 
Pam finished her position as an Office Manager to assist Tess in the daily running of the office originally on a part time basis. As the work increased, she has now progressed to full time.